Een dag met alle aandacht voor jou.
Voor jouw leven, voor jouw business.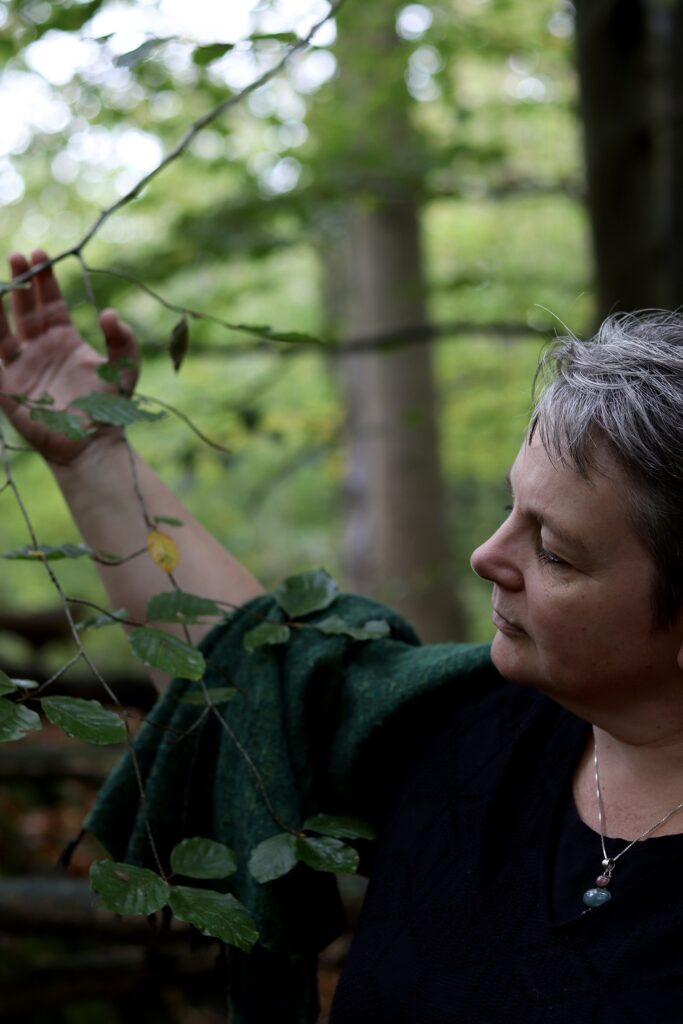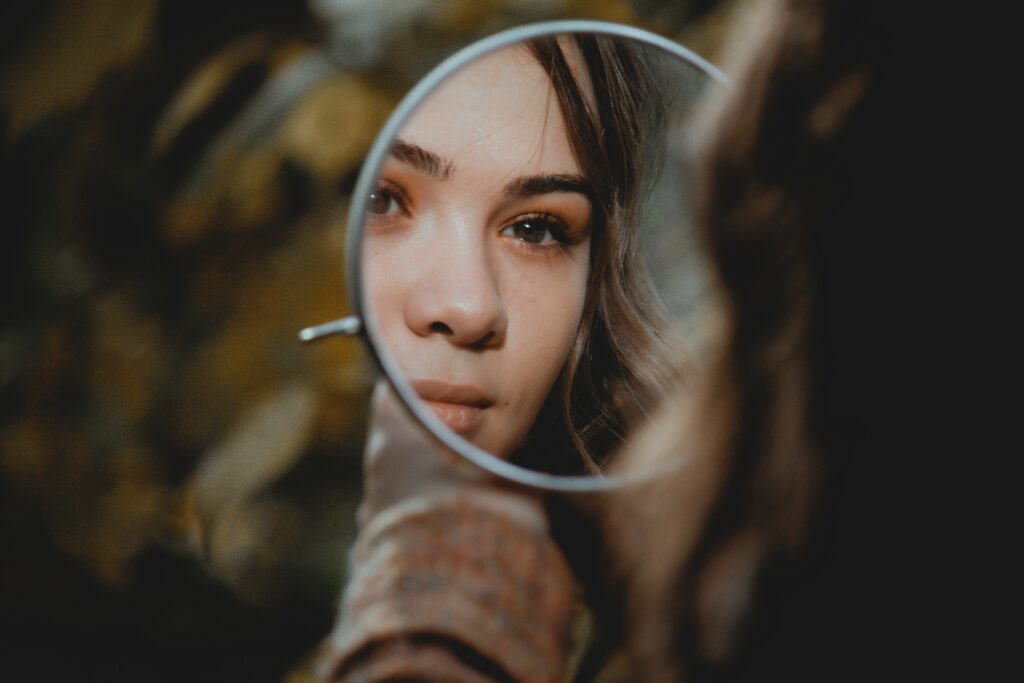 Deze Focus Dag is voor (startende) vrouwelijke ondernemers. 
Speciaal voor jou als  je :
niet precies weet wat je missie is

niet precies weet wat je wilt uitdragen via je business

tegen een plafond zit qua geld / klanten / ideëen

geen inspiratie hebt voor nieuwe creaties

geld issues hebt: veel omzet maar weinig winst / net genoeg geld / schulden

veel klanten hebt maar jezelf daardoor voorbij rent

veel energie verliest aan je business of klanten

hoge pieken én diepe dalen kent qua klanten / omzet

vanuit intuïtie wilt ondernemen

vastloopt door marketing funnels, advertenties, strategieën enz. / of dat dit niet werkt voor jou

een hekel hebt aan verkopen

geen voldoening (meer) haalt uit je business
Wat is jouw droom leven?
Wat is jouw visie voor jouw bedrijf?
Het antwoord hierop is de basis voor deze dag.
De blokkades die hierbij naar boven komen, gaan we doorbreken door bijv. healing / embodiment / mindset en journalling.
Het doel van deze dag is:
doorbreken van blokkades

shiften van beperkende overtuigingen

'shit' transformeren in 'goud'

ondernemen vanuit authenticiteit
Zodat jij de energie weer voelt stromen en weer helemaal straalt.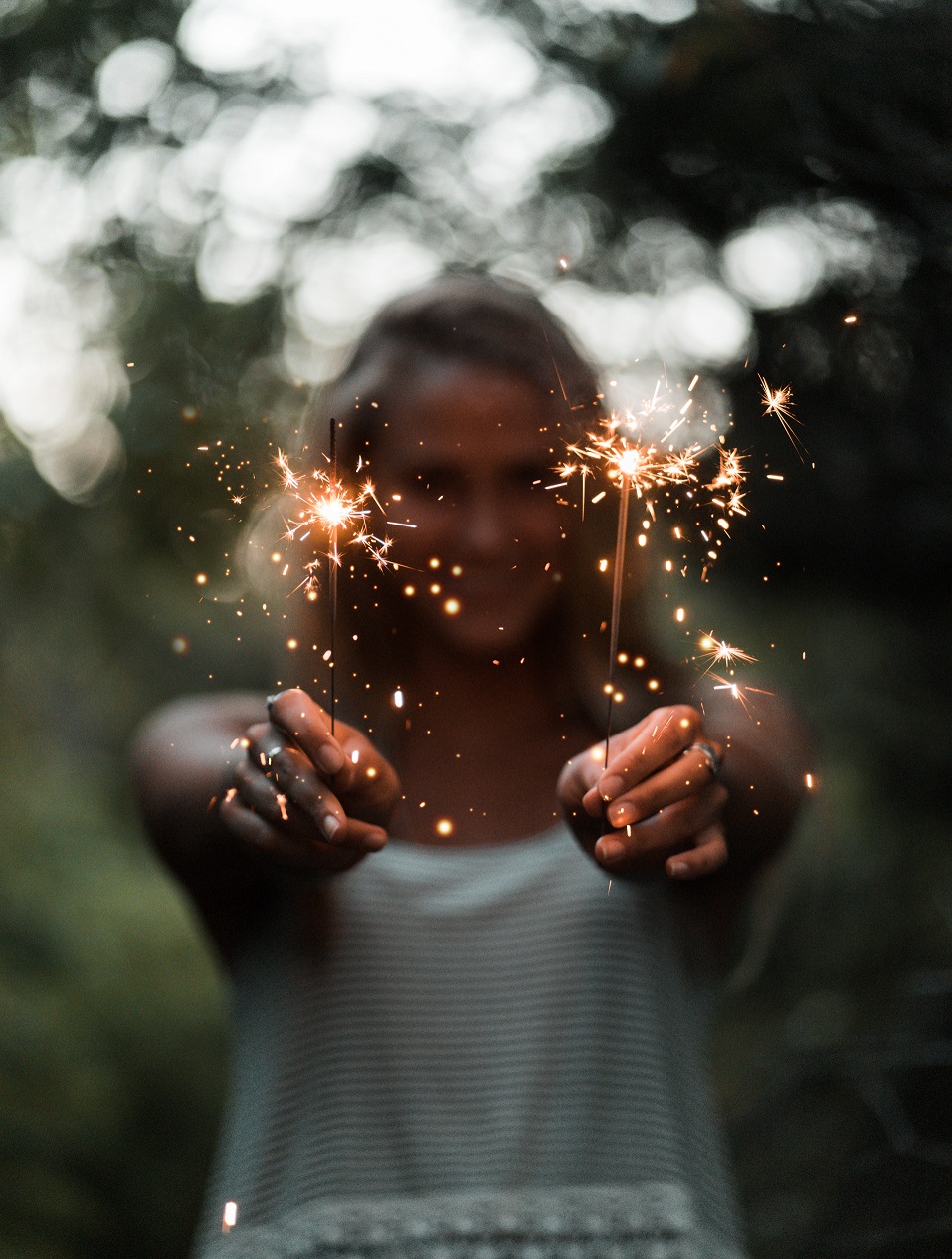 Meer klanten cq de juiste klanten en meer geld volgen dan vanzelf.
Vanuit authenciteit ondernemen leidt tot meer liefde, overvloed, good vibes, vrijheid en al het goeds dat het leven jou te bieden heeft.
Het verhoogt je creatiekracht, je levenslust en levensenergie.
Dankjewel voor gisteren. 
Heb heerlijk tijd voor mezelf gepakt. 
Ben aan het schrijven over wat ik wil met m'n praktijk en hoe ik het voor me zie. 
De energie stroomt weer!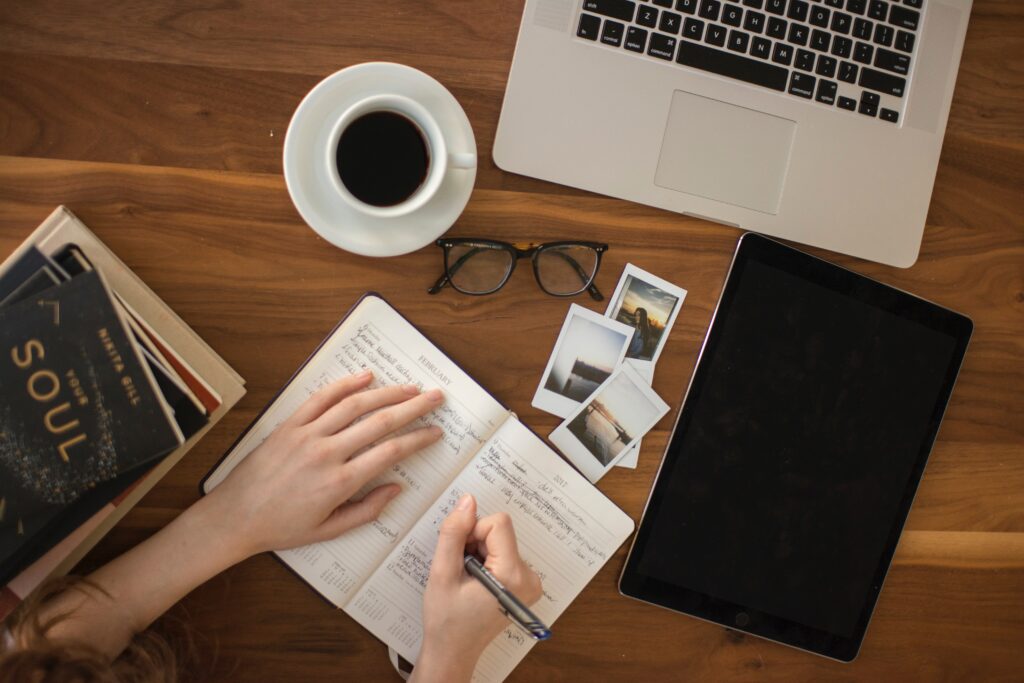 De Focus Dag vindt online plaats.
We hebben een aantal sessies met elkaar, verdeeld over de dag.
Tussen de sessies door ga je zelf aan de slag.
Een paar weken na de Focus Dag hebben we nog een evaluatie gesprek.
Jouw investering : € 333 excl. BTW
Wil je eerst samen afstemmen of dit bij je past?
Stuur dan een email, met je telefoonnummer, naar tinie@praktijklibra.nl.
Dan neem ik contact met je op.