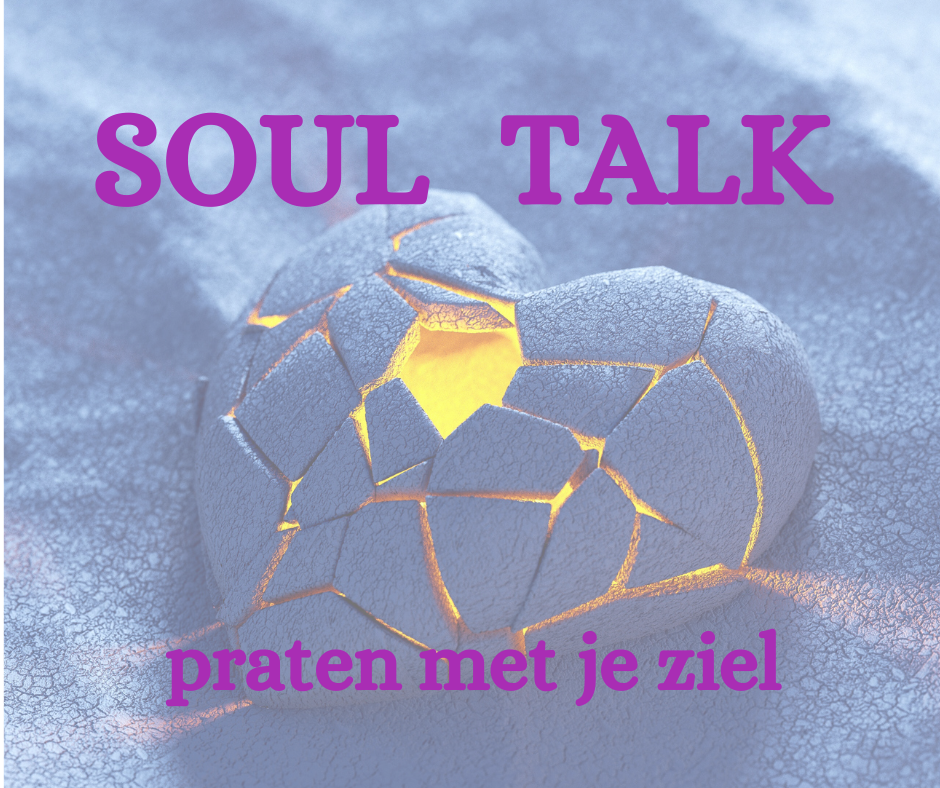 WORKSHOP
SOUL TALK
praten met je ziel
In de workshop Soul Talk leer je verbinding maken met je ziel via je intuïtie.
Intuïtie is de stem van de ziel.
Het is de eerste fluistering die je hoort, voordat je begint te twijfelen.
Je intuïtie weet gelijk of het goed of niet goed voor je is
Als het niet logisch voor je is, spreekt je ziel via je intuïtie.
Deze workshop is geschikt voor mensen die de eerste stappen zetten op dit pad, maar ook voor mensen die dit pad al langer lopen.
Op elk level is er verdieping mogelijk.
Elke keer dat je hier mee bezig bent, haal je er meer uit.
Je bewustzijn opent zich steeds meer, zodat je ook meer kunt horen en begrijpen.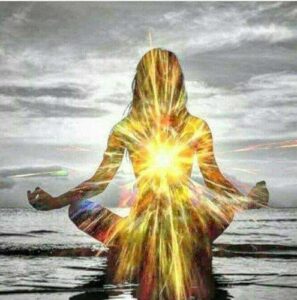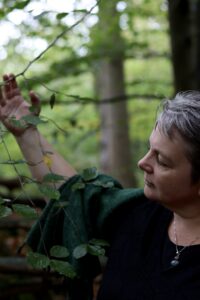 Tijdens deze workshop deel ik de kennis en ervaringen van mijn reis op het spirituele pad.
We gebruiken orakelkaarten en meditatie om boodschappen en inzichten te ontvangen.
Er is voldoende ruimte om vragen te stellen en ervaringen te delen.
Eerstvolgende workshop:
dinsdag 10 – 10 – '23
19.00 uur in Heerenveen
Thema's: natuurlijk leiderschap / verantwoordelijkheid
bijdrage: € 45,00 per persoon